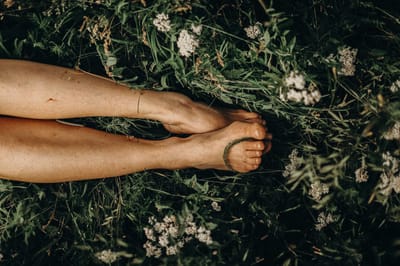 At Heart to Earth we work extremely hard to bring you products that are conscious about the planet.
The products we stock are as Eco friendly and plastic free as possible without substituting quality, we source natural where possible and all our products are vegan and cruelty free. We work with companies that are actively giving back to initiatives to help restore the environment.
For every order Heart to Earth gives back by planting a tree to help the fight in climate crisis.
All our packaging is recyclable, biodegradable, made from sustainable materials and plastic free.